Industries We Serve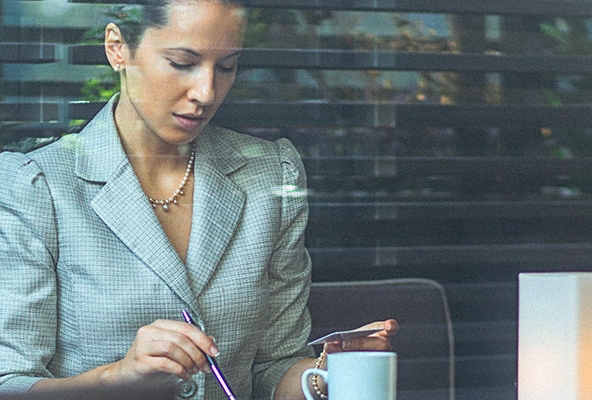 Commercial
Different types of businesses require different solutions. Our solutions scale to support all business
Small Business
Medium Business
Enterprise
Startups
---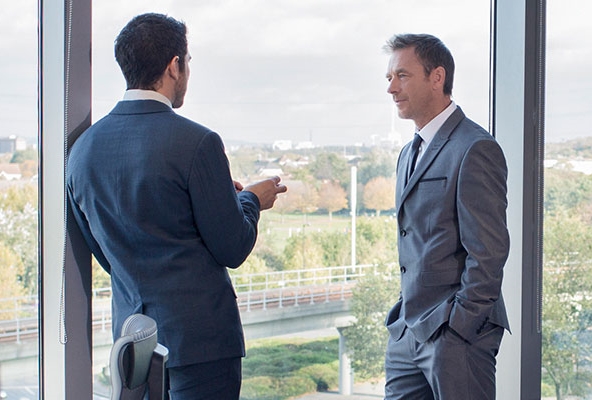 Professional Services
You have special needs and special software. Your needs are different and you know it. So do we.
Law Firms
Accounting Firms
Consultants
Sole Practitioners
Mid sized firms
Regional Firms
---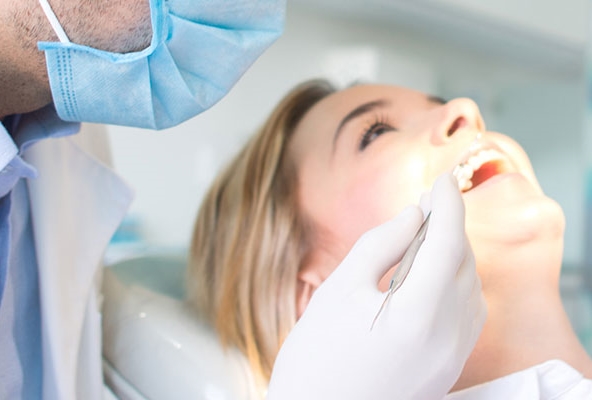 Health Services
Privacy, simplicity and reliability are paramount. We offer solutions that meet these requirements.
General Practitioner
Specialists
Dental Office
---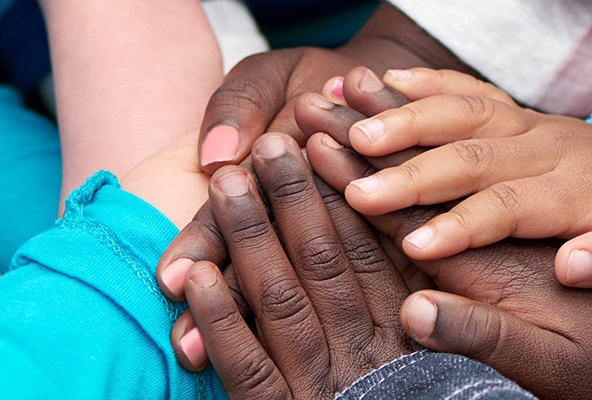 Non-Profits
You need predictable, economical solutions that drive productivity and support your operations and fund raising. We can help and we care.
Boys and Girls Clubs
Hospital Foundations
---