Office 365 Migration and Deployment in Amherst
Office 365 Migration - Controlled and effective
You've already figured out that Office 365 is the way to go. Your office goes with you, anywhere at any time. Now you need to get there. Strategic Technology can get you sharing documents, sharing calendars, instant messaging and video conferencing in a hurry.
We offer seamless Microsoft Office 365 migration and deployment services to businesses of all sizes in and around Amherst. Strategic Technology is a Microsoft Silver Partner and can not only get you using Office 365 quickly, we can provide ongoing support and help you get more out of Office 365 by allowing you to easily access some of the more advanced features.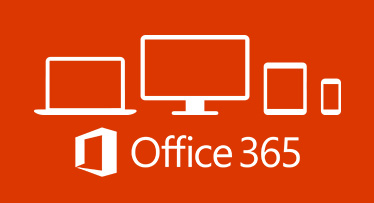 Our solution gives you:
Flat rate migration - guaranteed project cost.
Ongoing support - Help -- when you need it.
Quick - convert in as little as 48 hours.
Experienced - we've migrated hundreds of mailboxes.
SharePoint too - it's not just about mailboxes, we'll move your SharePoint data too.
Let Strategic Technology get Office 365 working for you today and enjoy more collaboration, more storage space and mobility -- with less cost.
Office 365 is essential to modern business. Get in touch for implementation today!