Office 365 Support & Consulting in Miramichi
Redefine the way you work
Office no longer means a dull place with four walls where you sit behind your desk partition. With Office 365, your office goes with you, anywhere at any time. Strategic Technology delivers the familiar Microsoft Office plus countless of efficiency-boosting collaboration tools such as shared documents, shared calendars, instant messaging, video conferencing, and more.
We offer professional Microsoft Office 365 support and consulting services to businesses of all sizes in and around Miramichi. If you already have Office 365 and want us to handle the management of it for you we can, or if you are looking to convert over to Office 365, we can help you do that as well. We can help you get more out of Office 365 by allowing you to easily access some of the more advanced features. We can also be your employee's first line of defense in helping support Office 365 issues.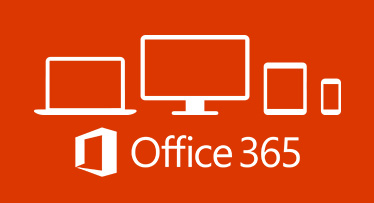 Our solution gives you:
Your Office on the go - access all Office applications from wherever you are
The latest software - you'll be up-to-date -- always
Gigantic storage space - allows you to store as many files as you want
Built-in security - keep your data secure and private
Low monthly fee - gain all the above benefits for a manageable monthly fee
Get Office 365 from Strategic Technology today and enjoy more collaboration, more storage space and mobility -- with less cost.
Check into your Office now!