Cybersecurity Consulting & Auditing | New Brunswick
Strategic Technology Associates is the preferred local company for cybersecurity consulting and cybersecurity auditing services in New Brunswick. Our cybersecurity services can help get, and keep your business secure. Our holistic solutions give companies like yours the confidence of knowing their networks and servers are running safe and sound. Let our consultants review your entire IT infrastructure to check for security risks, so we can advise you on how best to mitigate them.
---
Suffering Active Cyberattacks?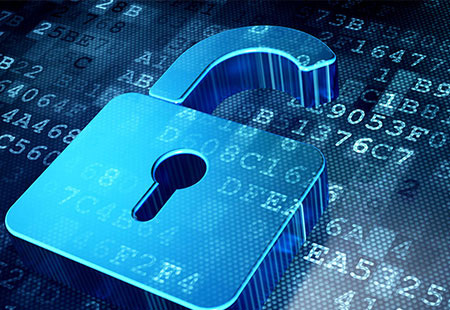 You can count on us to take action, or provide an expert opinion on what steps to take when your business is already suffering from cyberattacks.
We employ proven methods to eliminate cyberattacks and remove exploitable security flaws in your system. Our IT Security experts will provide immediate assistance deployed within minutes.
---
Take Further Preventive Measures
Reinforcing better IT security policies decreases the chance for attackers to strike again. Combine this with some of our risk management solutions like spyware removal, intrusion detection, and virus protection, computer data security, wireless & mobile security, computer & PC security, wireless protection, or data security management, we'll handle it.
Strategic Technology Associates designs security solutions that are customized to meet the unique challenges your company faces. Safeguarding your business systems and data is a requirement in today's world. Defend what really matters, with our cybersecurity solutions that won't let you down.
---
Well-planned security architectures from Strategic Technology include:
Defense against external threats, with total solutions for data security management that keep out hackers and malware.
Vulnerability assessments for businesses like yours, to make sure you get a network security solution to cover it all.
Stress-free days, with the knowledge that your organization is truly safe from threats.
Our holistic approach to network security means you can truly secure your business and focus on achieving more.
Ask us about our Cybersecurity credentials!