Lenovo Partner | Nova Scotia
Equip your business only with greatest machines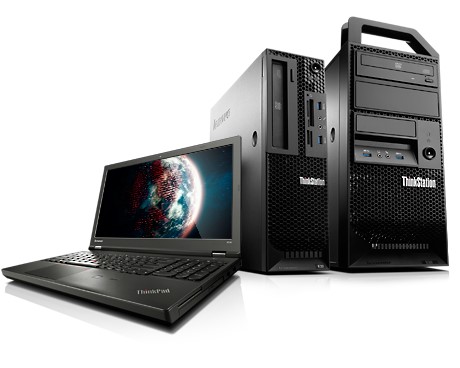 If you are on the verge of setting up workstations for your business or have a growing company looking to upgrade your existing fleet of workstations, acquiring the right machines can be tricky unless you know what you're buying. You must ensure you get the power you need to keep pace with today's increasing IT demands and a product that withstands the test of time.
Our IT experts can help you meet the challenges of tomorrow and beyond.
Strategic Technology is an authorized Lenovo partner / Lenovo reseller / Lenovo consultant / Lenovo dealer serving companies in Nova Scotia. Our expert Lenovo consultants can help your business with a variety of Lenovo applications. We analyze your business needs and deploy workstations that surely support your startup business tasks or growing operations and daily workload. We also customize Lenovo products and software to fit the exact requirements of your business' day to day operations.

Partner
Reseller
Support
Consultant
Regardless of the type of business you're running or even the industry that you're operating in, Lenovo has all of your productivity and performance needs covered from all angles.
IT experts from Strategic Technology fully support Lenovo products and solutions, this enables us to deliver the best quality, speed and cost-efficient machines for any type of business big or small.
Find out more about Lenovo products