Microsoft Azure Support & Consulting | Nova Scotia
Working with the cloud has never been easier with the integration of Microsoft Azure. With lots of features and productivity solutions to offer, it has undoubtedly become the best cloud provider for businesses like yours. We provide Microsoft Azure support and Microsoft Azure consulting services in Nova Scotia. Our expert Azure consultants can help you determine the best plan for your business and get you into the cloud successfully and help you avoid the common mistakes during a transition.
Microsoft Azure is the preferred cloud platform for business, providing ease of use on the global network. The Azure environment is affordable and scalable, allowing organizations to pay only for the resources they need for their operations. Companies do not need to invest upfront for a hardware, hence Microsoft Azure provides a cost-effective and strategic investment for today and into the future.

Explore our services for Azure Cloud
With decades of experience in implementing the latest technologies, Strategic Technology Associates is a reliable partner for businesses to evolve their industry and IT capabilities. In today's competitive work environment, we architect the solutions of your intricate business challenges in the simplest manner.
Strategic Technology Associates can implement your existing plans or you can request the entire solution from us on a turnkey basis.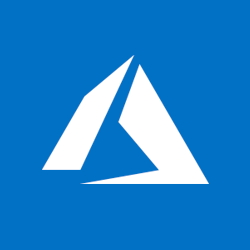 Our Services include the following fields and some specialized areas.
Cloud Migration
Big Data Analytics
Mobility Services
Azure Development
Virtual Machines
Website Hosting
Cloud Security Services
Microsoft Azure Support
Maintenance
Monitoring
Performance Optimization
Reliability Optimization
Incident Response
Disaster Recovery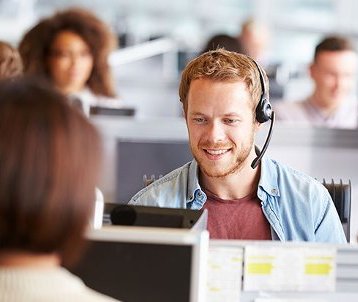 Talk with our Azure Cloud Consultants.
We are ready to help you with your business needs!
Ask About Our Microsoft Azure Services and how we can help you