Cryptolocker Removal Services | Prince Edward Island
Since the birth of cryptolocker 10+ years ago, Strategic Technology Associates has been helping SMBs and corporations remove and prevent cryptolocker attacks. Our initiative breaks down to two things; awareness and security. We believe that awareness is the most effective factor that every organization should know and practice to protect the most valuable asset of every company- data.
We provide cryptolocker removal services and cryptolocker prevention services to companies in the Prince Edward Island area. Strategic Technology Associates is a local preferred cryptolocker removal company with nearly 20 years of experience helping companies navigate cyber security.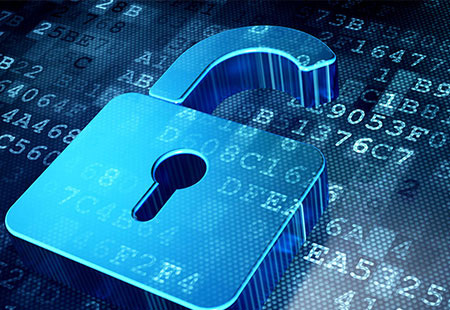 What is Cryptolocker?
Cryptolocker is a piece of software developed and designed to make money by encrypting and decrypting files, it's a form of malware. This malicious software is often sent through an email attachment. It's built incredibly lightweight so it can be spread across a large number of potential victims in a single click. Once the user downloads and runs the malware, it will then search for all files saved on the machine and encrypts them.
---
Strategic Technology Associates cryptolocker removal services include:
FULL SYSTEM SCAN
VIRUS REMOVAL
CRYPTOLOCKER REMOVAL
SPYWARE REMOVAL
ADWARE REMOVAL
TROJAN REMOVAL
ROOTKIT REMOVAL
BROWSER HIJACKER REMOVAL
BLOATWARE REMOVAL
Prevention is key
For many years, STA has been helping organizations fight against cybercriminals. We help them equip their network & staff with the right knowledge, the right infrastructure, and the right continuity plan. These companies have a strong security posture that defers cybercriminals, hackers steer clear.
Dealing wtih cybercrime and cryptolocker attacks can be difficult to understand and plan for. In order for all of us to be protected from this malware is to stay vigilant and be resilient at all times.
Call STA today to learn more about our Cyrptolocker Removal services.
Reach out to get Cryptolocker off your systems today!