Datto Partner | Prince Edward Island
The only backup and recovery service you need
We are an authorized Datto partner/reseller/consultant/dealer proudly serving businesses in Prince Edward Island. Our experienced Datto consultants can help your business fully utilize your Datto products. Datto is a backup, recovery and business continuity provider that sells data protection products to businesses big or small. Datto offers a range of products through a variety of platforms, including hardware, software and virtual appliances and sells its products primarily through managed service providers (MSPs). Engineers at Strategic Technology install Datto's product line, which features centralized, cloud-based management, including the Datto Networking Appliance, Datto Networking Switches and Datto Networking WiFi.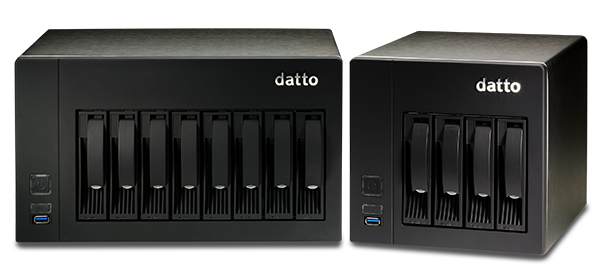 Our Data Back-Up service includes:
Auto data snapshot with custom frequencies
Data retrieval in minutes
Cloud backup for easy data retrieval anywhere
Compatible for small and medium-sized businesses
Strategic Technology knows that data security is serious business, and thousands of companies worldwide rely on Datto to protect their data from IT disasters, human error, hackers, and other malicious activity. Our engineering team ensures every bit of data is secure from future disasters and is protected from prying eyes.
Datto experts from Strategic Technology can discuss with you how important it is to have a data backup in place, whether for a small business or large enterprises.
Do you have a backup continuity plan?
Get help with Data Backup today!