Wireless Networking Solutions | Prince Edward Island
Professional, business-class wireless that's fast, stable, reliable and robust.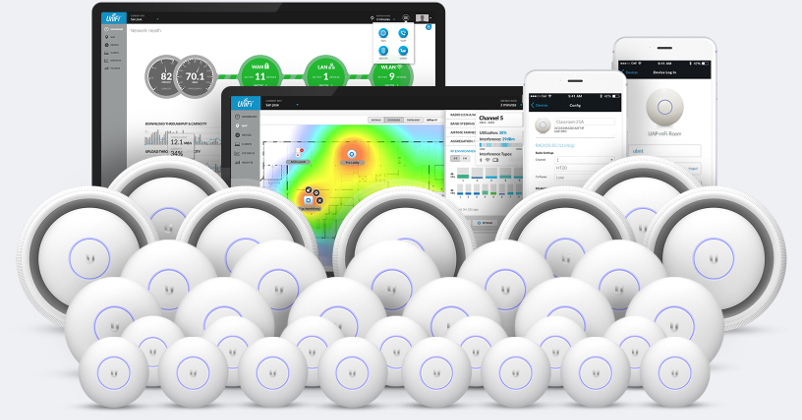 We offer professional grade wireless networking installation and consulting services in Prince Edward Island. Our expert wireless networking consultants can help you determine the best wireless solution for your unique needs and also how to best configure a wireless network setup ensuring you get the maximum coverage with the fewest access points to provide the greatest value. Contact us today for help with your wireless networking needs.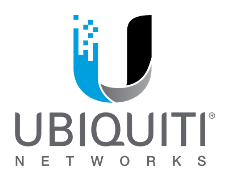 Our wireless network solution provides the following features:

Radio Hardware Acceleration – Independent 2.4 GHz and 5 GHz dedicated hardware offload for maximized multi‑user throughput and reduced latency.
CPU Hardware Acceleration – Dedicated hardware offload for QoS, Guest Control, and Client Management.
Optimized for MU‑MIMO – Antenna System Optimized for 802.11ac Wave 2 MU-MIMO Beamforming.
Beamforming – Data is sent and received using multiple antennas to increase throughput and range.
Fast Performance – The Highest Performance AP in the Industry.
Let our networking consultants show you that wireless technology doesn't have to be slow and unreliable.
A wireless network CAN give you wired network performance if you get the right solution and configure it properly. We can help you get a fast, reliable wireless network for your office or building and we can support it after the sale too. Contact us today to learn more about professional, high-speed wireless networks.
Get a REAL wireless solution today!