Wireless Network Site Surveys | Truro
71% of mobile communications flow over WiFi networks.
A fast and stable wireless network allows your team to be more productive, have easier access to customer information and business processes will be much more efficient. However, if your wireless network is not well planned, there might be too few wireless access points, or there might be dead areas that have no wireless signal. Effective planning of a wireless network roll out is key, and one that many overlook. In many cases, lack of planning usually results in a poor experience and unnecessary support expenses.
Set up wireless confidence for businesses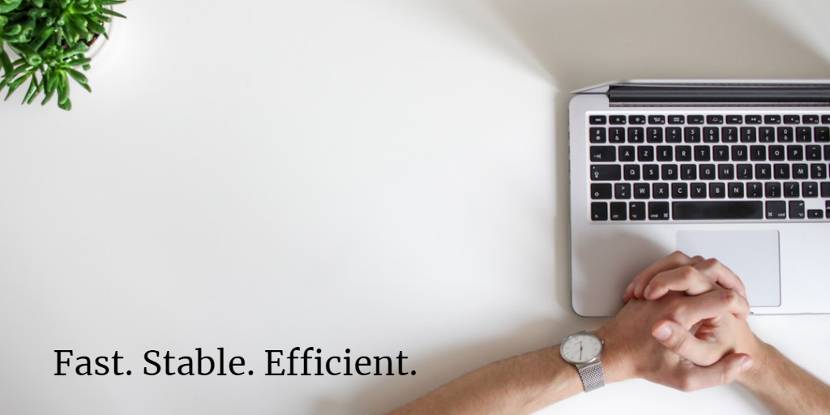 Here at Strategic Technology, our network engineers provide onsite wireless network site surveys and heat mapping services in Truro. Our wireless site survey and heatmapping services ensure that your wireless project is well planned and does not cause over-spending on unneeded hardware. We bring you more value out of your investment.
We setup your wireless network the RIGHT way
We first get a list of the existing systems your company has.
Then we will map out coverage and capacity goals, in that way we can determine what your network needs are.
We will introduce a solution that is backed up by pre-deployment surveys and projected heat maps for the wireless coverage.
We then roll out the implementation as planned.
We provide post deployment and validation survey.
Wireless support, maintenance and management is also an option we offer.
Let us show you that technology doesn't always have to be complicated.
Get a REAL wireless solution today!