Feeling Like You've Outgrown Your Current IT Company?
Don't Settle For Slow, Unresponsive IT Support! No Other IT Support Firm In Atlantic Canada Can Touch Our Fast Response Time And Ability To PREVENT Technical Problems From Happening.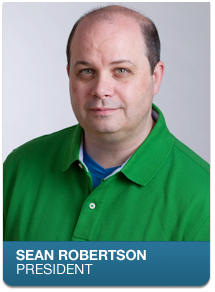 Affordable Computer Support for businesses in Fredericton, New Maryland and Oromocto
Strategic Technology Associates is your partner in both affordable Computer Support and the worthwhile achievements of your business. Through Network Services that is based on a fixed monthly rate, you get strategic IT support that is significantly less than the cost of employing one full-time IT expert. Our flat-rate IT Consulting lets you enjoy the benefits of world-class technology for a fixed monthly fee in Fredericton, New Maryland and Oromocto.
With Strategic Technology as your trusted technology partner, you can:
Enjoy greater productivity - optimizing your work time
Focus more energy on your business – while you hand over your technology issues to us
Get your money's worth out of your IT – knowing your IT investment will only increase
Protect everything you've worked for – your data and network are safe with our security systems
Stay calm – never be surprised by IT costs again
Strategic Technology offers the Computer Support that allows you to take advantage of advanced technology, with the cost-effective support plan you need to maintain it. Assisting companies in Fredericton, New Maryland, Oromocto, Nashwaak Village, Penniac and Richibucto Road, our Computer Support is designed and developed with your unique budgetary needs in mind. With Network Services customized to meet your business needs, you can get predictable fees, not surprises, for IT Consulting that works for you. As a reliable partner in technology, we are dedicated to improving the bottom line of your business.
Ask About IT Support Today!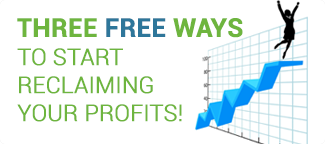 Free Profitability Assessment
Our Clients Share . . .
"What Sean's Profitability Assessment Means to Them"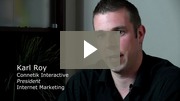 Free Do-It-Yourself Reports
Take your pick of these two Free Reports:
Our 27 point Network Audit Guide that you can use to test your network to improve productivity and increase security.
Our 7-Part Profitability Assessment that you can use to discover what PROFITS are being STOLEN from your company & how to STOP the theft.