Feeling Like You've Outgrown Your Current IT Company?
Don't Settle For Slow, Unresponsive IT Support! No Other IT Support Firm In Atlantic Canada Can Touch Our Fast Response Time And Ability To PREVENT Technical Problems From Happening.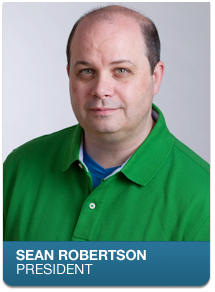 Flat-rate Computer Support for companies in and around Halifax, Dartmouth and Bedford
Strategic Technology Associates is your partner in both affordable Computer Support and the long-term success of your business. With Network Services that is based on a fixed monthly rate, you get strategic IT support for a fraction of the cost of employing one full-time IT professional. Our fixed-rate IT Consulting means you can begin to think of your business technology as an investment, rather than an expense for your business in Halifax, Dartmouth and Bedford.
With Strategic Technology as your teammate in IT, you can:
Boost productivity - without losing a lot of work time
Capitalize on more opportunities – technology concerns are our responsibility
Reap a higher return from your IT investment – by utilizing technology that pays for itself.
Keep your business protected – our security systems guarantee your safety against outside threats
Sit back and relax – with a plan that's predictable for your IT budget
Strategic Technology has the Computer Support that can help strengthen your business and get ahead of the game, with service and support at affordable rate. Serving businesses in Halifax, Dartmouth, Bedford, Sackville, Waverley and Fall River, we've created our Computer Support with your budget in mind. With Network Services tailored to meet the specific needs of your business, you can enjoy IT Consulting that works for you – instead of the other way around. We offer the solutions that can increase productivity and profitability for businesses.
Ask About IT Support Today!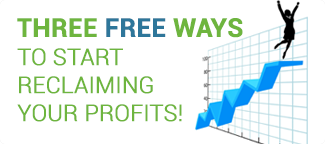 Free Profitability Assessment
Our Clients Share . . .
"What Sean's Profitability Assessment Means to Them"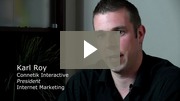 Free Do-It-Yourself Reports
Take your pick of these two Free Reports:
Our 27 point Network Audit Guide that you can use to test your network to improve productivity and increase security.
Our 7-Part Profitability Assessment that you can use to discover what PROFITS are being STOLEN from your company & how to STOP the theft.