Feeling Like You've Outgrown Your Current IT Company?
Don't Settle For Slow, Unresponsive IT Support! No Other IT Support Firm In Atlantic Canada Can Touch Our Fast Response Time And Ability To PREVENT Technical Problems From Happening.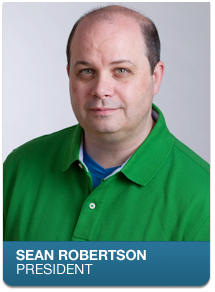 Cost-effective Computer Support for businesses in Moncton, Riverview and Dieppe
Strategic Technology Associates is dedicated to providing cost-effective Computer Support to businesses that want to improve efficiency and increase their bottom line. With Network Services that is customized to meet the unique needs of your business, you never pay for technology you don't want or need. Our flat-rate IT Consulting enables you to finally think of your IT as a predictable investment, rather than a costly burden for your business in Moncton, Riverview, Dieppe.
With Strategic Technology as your trusted partner for technology solutions, you can:
Be more productive - less downtime translates into more work time
Apply more focus to your core business – while we handle all of your technology needs
Invest wisely – customized technology pays for itself faster
Insure your IT assets – your data and network are in complete safety and security
Rest easy – never be surprised by IT costs again
Strategic Technology has the Computer Support that can maximize your technology investments and minimize risk and business disruption in the most cost-effective way possible. Assisting companies in Moncton, Riverview, Dieppe, Humphrey, Gunningsville and Allison, our Computer Support is designed and developed with your unique budgetary needs in mind. With Network Services that is designed and developed for innovative solutions, we ensure that you receive high-quality IT Consulting based on your needs. Let us show you how our services can help your business become more competitive.
Ask About IT Support Today!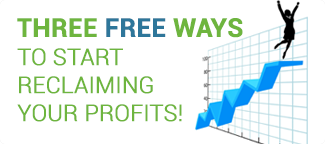 Free Profitability Assessment
Our Clients Share . . .
"What Sean's Profitability Assessment Means to Them"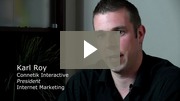 Free Do-It-Yourself Reports
Take your pick of these two Free Reports:
Our 27 point Network Audit Guide that you can use to test your network to improve productivity and increase security.
Our 7-Part Profitability Assessment that you can use to discover what PROFITS are being STOLEN from your company & how to STOP the theft.