FREE Executive Webinar:
"5 Critical Cyber Security Protections EVERY Business Must Have In Place NOW To Avoid Ransomware, Cyber-Attacks, Bank Fraud and Data-Breach Penalties"
During This Webinar You'll Discover:
The scary risks of mobile and cloud computing – and 5 critical policies, procedures and protections EVERY business must have in place NOW to protect themselves; overlook even one and you're exposing yourself to security breaches, damaging and expensive lawsuits, and having confidential company information exposed to competitors, hackers and cyber criminals.
The #1 security threat to your business that anti-virus, firewalls and other security protocols are defenseless to.
A SHOCKING truth about bank fraud that most businesses don't know about that could (literally) wipe out your bank account.
Why firewalls and anti-virus software give you a false sense of security – and what it REALLY takes to protect your organization against new threats and today's sophisticated cybercrime rings.
Limited-Time Offer Exclusively For
Atlantic Canadian CEOs
Limited-Time Offer Exclusively For Atlantic Canadian CEOs
Are YOUR Credentials On The Dark Web?
Gain Peace of Mind with Our 100%
Confidential Dark Web Scan
With Our Free Scan, You'll Know:
What credentials (if any) are actively being SOLD on the Dark Web
If your company (and your reputation) are at RISK
If your customers' PRIVATE INFORMATION is at RISK
Meet Your Presenter: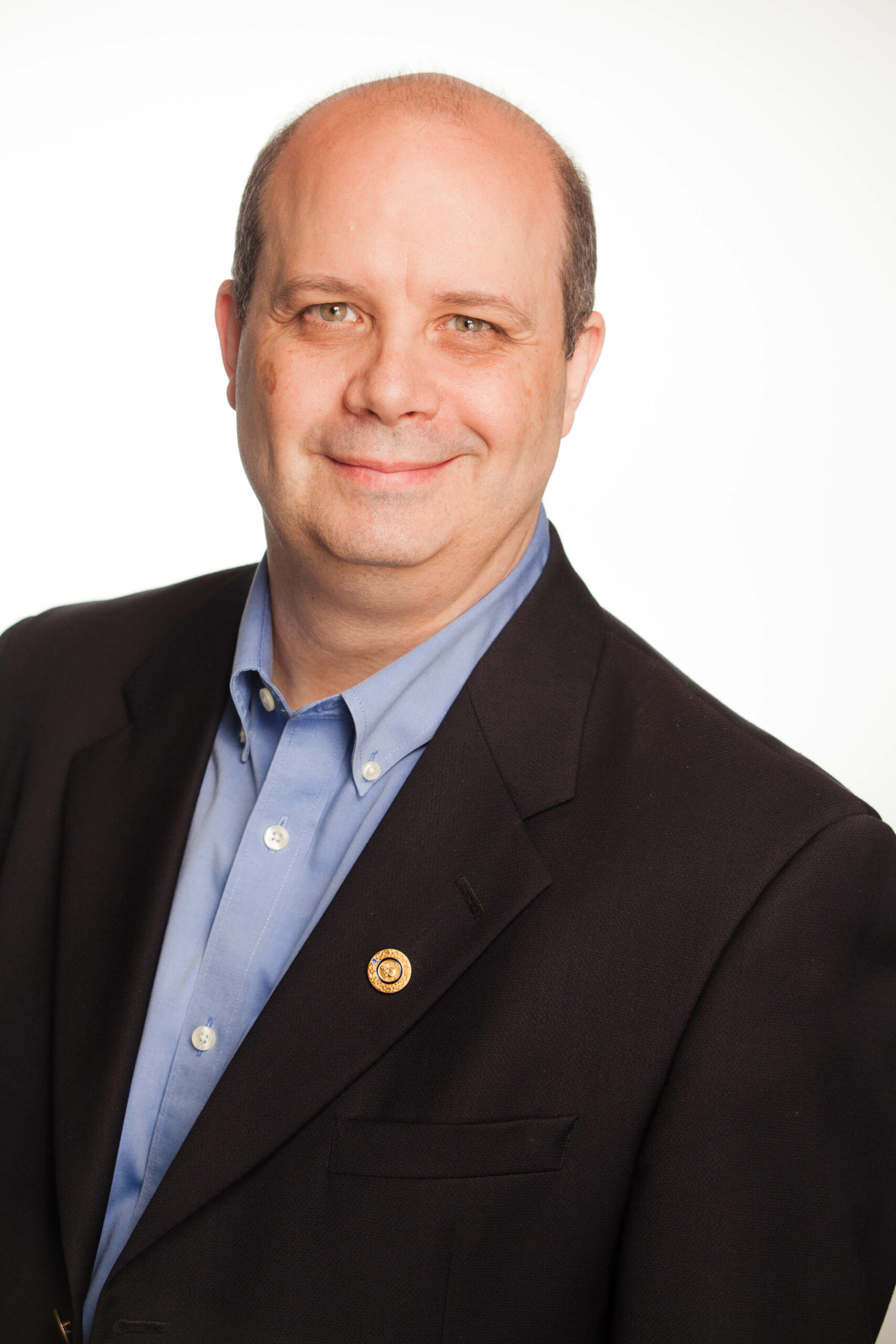 Sean Robertson, President & CEO of Strategic Technology Associates Inc, will be sharing his insight and expertise in cyber security fundamentals. Sean has helped hundreds of business owners protect and improve their companies since 2007....more"
They do what it takes to fix the problem correctly and quickly. Strategic Technology took the time to meet and get to know each and every member of the Town Council, so they could serve their individual needs.
Robert Higson,
Town of Riverview
Great systems, great people, a trusted and valued piece of our team.   Sean and his team have become an integral part of our IT offering at Maritime Door & Window.
Mike Mann,
Maritime Door & Window
Strategic Technology Associates has built a good reputation with their professionalism, efficiency, and quick problem-solving skills. From our first meeting, I was impressed with their knowledge and capabilities to support our IT needs. They have since become an important planning resource with their
...Read More
Norma Taylor,
Actus Law