Virtual Desktop Deployment
Delivering multi-session capabilities within a single desktop.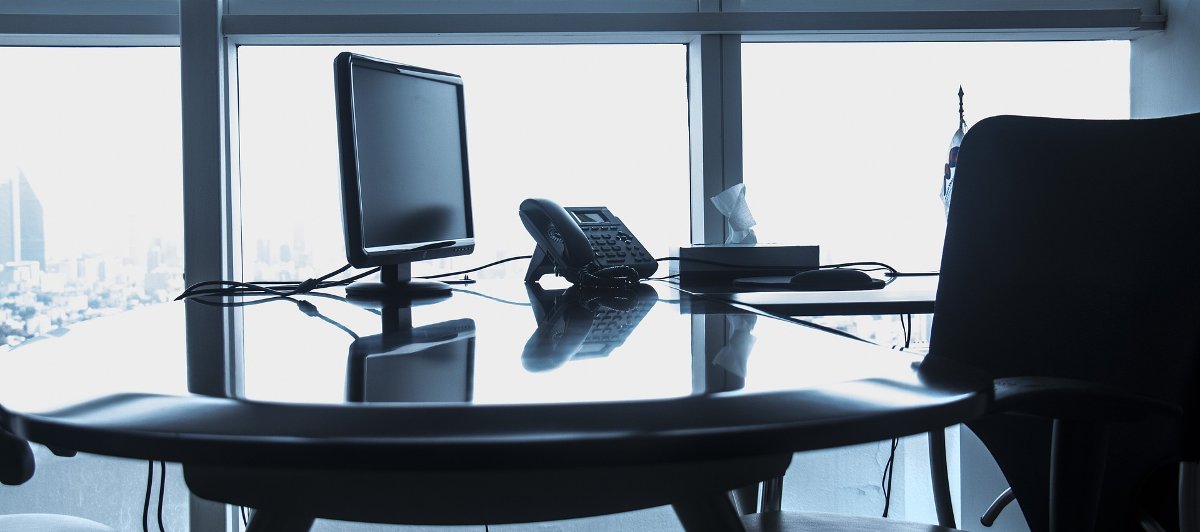 Virtual Desktop enables you to run multiple business processes within a single monitor, without sacrificing accuracy and speed.
For SMEs, a shift to desktop virtualization is ideal to help with automating tasks and increasing efficiency. Desktop virtualization is packed with features that unlock the opportunity to gain access to high-end technology that is scalable and affordable. Among other things, virtual desktop infrastructure or VDI supports BYOD environments to operate with greater security and cost-efficiency.
Desktop virtualization offers these advantages as well:
The low cost of deployment and the monthly fees for a cloud subscription are comparably low in comparison to the operational costs of the traditional IT approach.
The virtual desktop approach does not require additional hardware; everything runs inside the cloud.
The centralized model of VDI allows IT administrators to make upgrades and patches to a core Windows OS image, then replicate this image out to the company fleet, instead of having to patch scores of individual machines.
Virtualized Desktops are accessible through laptops, which enables mobility.
Many growing and midsize businesses want to increase their business value from technology, but they don't have the luxury of abundant IT dollars or employees. Companies typically need to focus limited IT staff and budget on initiatives that support revenue growth and improve the customer experience. Innovative offerings, such as virtual desktops bring tremendous opportunity to facilitate business growth. However, to initially set up a virtual desktop may require professional expertise- Strategic Technology Associates would love to partner with your business.
Our IT analysts will help you deploy and initialize a virtual desktop system. We have a separate team that specializes in project management for IT applications, implementations, and migrations. We can provide virtual desktop support and solutions to help your business maximize the return on its VDI investment.
If your business IT infrastructure is considering a virtual desktop solution to scale and grow your business, we can help.
Call our virtual desktop consultants to learn more.
Boost your business productivity with VDI solutions!