Join Team Strategic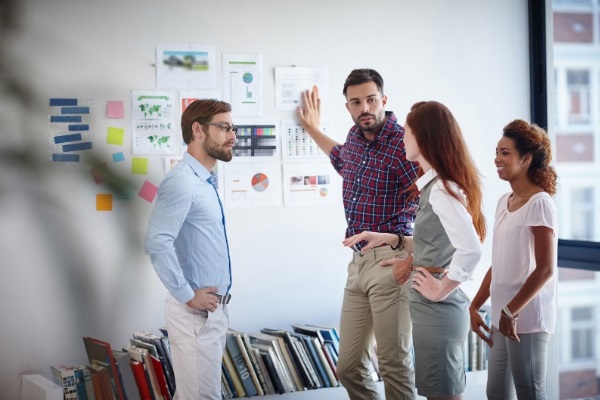 These are our priorities, are they yours too? We've proudly borrowed them from Disney and are happy to identify them as our priorities.
Safety. (Personal and Data)
Courtesy. (External and Internal)
The Show. (How we deliver the solution)
Efficiency. (Constant improvement)
If they're your priorities too, we'd like to talk. Strategic Technology understands that superior customer service drives customer satisfaction and if you understand that, we have a place for you. If you would like to be considered for a role, click on the appropriate link below. You'll upload your resume and be asked to take some tests that take about 40 minutes. We'll contact you if you are a good fit.
Our System Administrators can be located in Moncton, Fredericton, Saint John, Halifax, Edmonton or Yellowknife. Our help desk operates out of Moncton, NB and so that's where you'll need to live to be a part of that team.
If you've got awesome help desk skills, click here to get started.
If you're an experienced Systems Administrator, click here.
Looking forward to meeting you.