IT Company
We live in an age where businesses are depending on more technologies than ever before. For example, the medical sector employs modern technologies such as AI, machine learning and robotics to help identify and resolve the most complex medical issues with a high-level of accuracy, and significantly faster than ever before.
Many other industries, such as assembly factories, use robotics to help them produce more products with higher quality and efficiency. The business-process industry uses sophisticated custom software that simplifies everything in just one click. And the financial industry employs state-of-the-art security technologies to keep digital assets secured and protected, even during off-hours.
Technology is now an integral part of business in virtually every industry. Though technology helps us do and produce more, it can be difficult to manage and maintain, often requiring a significant investment in outside expertise, that many small and medium-sized businesses simply cannot afford.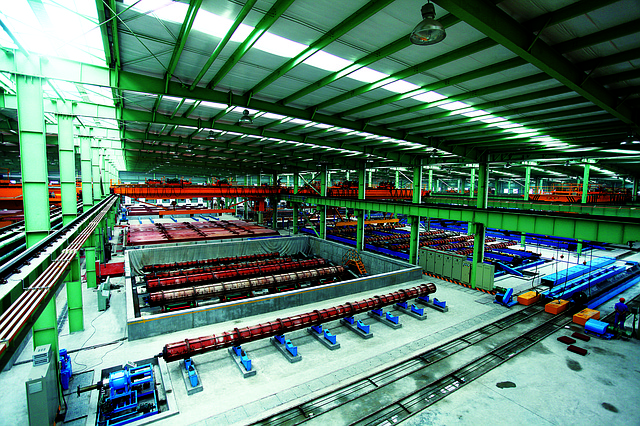 ---
Having an IT company by your side
Strategic Technology has partnerships with a wide variety of world's leading IT suppliers for both hardware and software, including Microsoft, Lenovo, Datto, Sophos and many more. Our engineers are certified in their field of expertise, with a focus on superior customer service. You can be sure that every Strategic Technology Associates professional you work with is knowledgeable and friendly, and delivers the service and results your business needs.
Peace of mind
The systems we use on a daily basis are great and simple to operate-- when they are working. But, when they start to break down, the last thing you want to do is spend time, money and effort, only to find out that you are fixing it the wrong way.
Being a partner with Strategic Technology brings peace of mind to you and your business. We have a fleet of expert engineers to help you fix your tech issue fast and effectively in your office or offsite.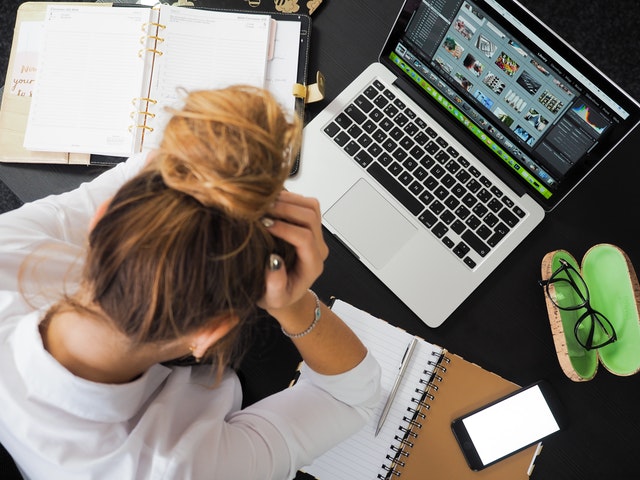 Expert IT support team at price you can afford
Having an in-house IT expert team is ideal, however, it comes with a hefty price tag that is unaffordable for many businesses. Typically, only very large companies can afford to hire and maintain an in-house IT department.
You can have the same level of expertise enjoyed by Fortune 500 companies by your side with Strategic Technology Associates. Our flexible packages and terms allow you to pay for only what is needed.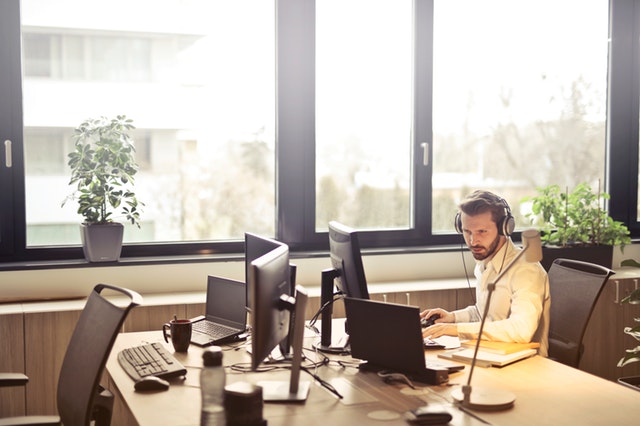 IT expenses can be unpredictable
The cost of technology is ever-changing. Over time, computers need to be replaced... a new server may be needed... a security software license needs to be renewed... this can all add up pretty quickly.
Thanks to our partnerships with top IT suppliers, we have the purchasing power to save our clients a significant amount of money on their hardware and software needs vs. purchasing from typical retail suppliers.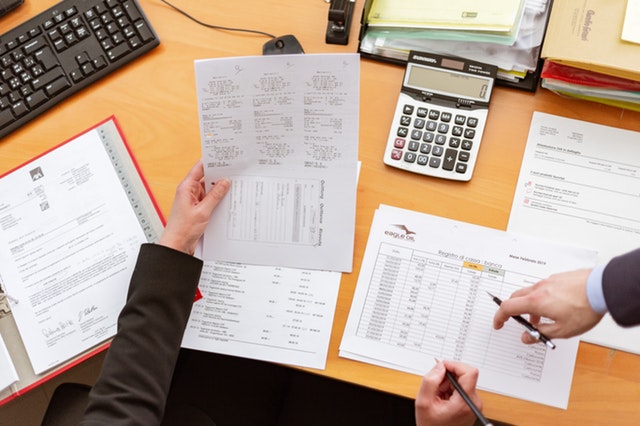 Support on-demand
We've been helping businesses of all sizes run their IT smoothly so they can focus on what matters most - the growth and success of their business. Our experts are always available to fix your IT issues swiftly and efficiently.
We also monitor trending issues within your business, allowing us to identify and address any faults before they spread and become a much bigger problem.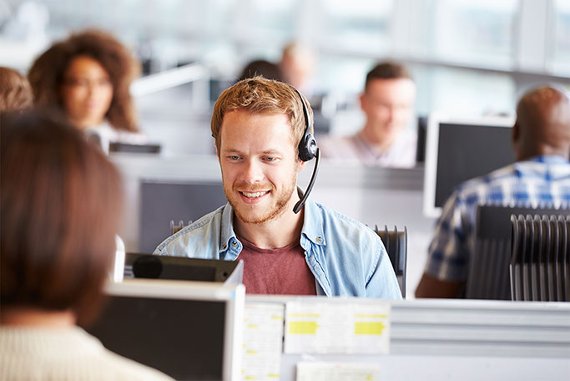 ---
Strategic Technology Associates will ensure that your technology is working the way it should.
If you are struggling with technology in your business, or just want peace of mind knowing your technology is running as efficiently and securely as it should be, we are here for you. Contact us today to schedule your 27-Point Network Audit from the experts at Security Technology Associates.